About us
Karay apkay khuwaboon ko abaad
About Us
A digital marketing platform that is established to undo the myth of the word, "RISK" when it comes to market. DealsAbaad's aim is to provide confidence and integrity as a marketing agency to people on behalf of trusted builders working in Market to trust this industry both local and overseas investors. People who are located in Pakistan can easily visit and satisfy their ambiguities and fears but what about overseas investors? Due to lack of commitment, lack of information and uncertainties, overseas investors resists in investing online. We envision an online market place for local and overseas buyers where they can buy, sell or rent out from reliable sellers who are signed up us as Marketing agency.
We believe in the phenomenon of life, until the heart beats, a person lives; similarly at DealsAbaad we try to live everyday by re-inventing our processes conducting research, adapting change, tapping creative platforms, bringing-in technological novelties and finding out innovative marketing solutions to all our clients.
Our objective doesn't revolve around offering or locking a fancy deal or marketing a only. With diversified services that we offer we try our best to provide the optimum solution to your problem and recommend something of value. We strongly believe that it is immense to have a personal approach when interacting with target market, as it gives a comprehensive understanding of how well we can serve them in choosing a offering by our clients, either commercial or residential.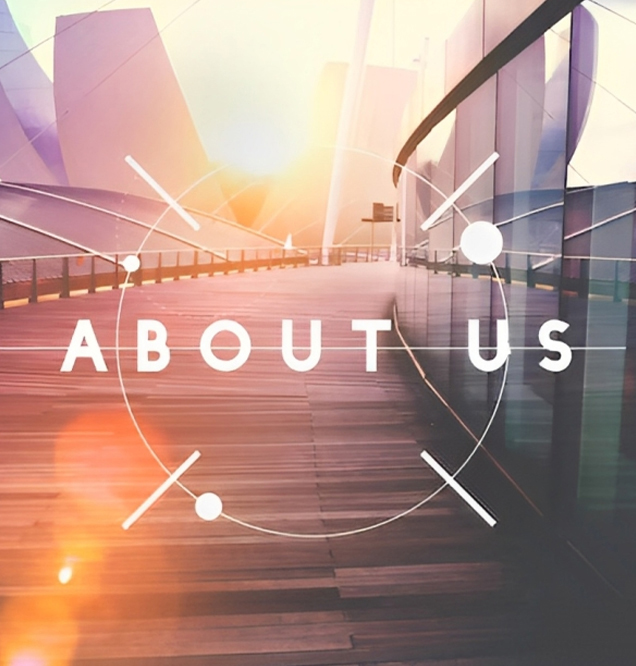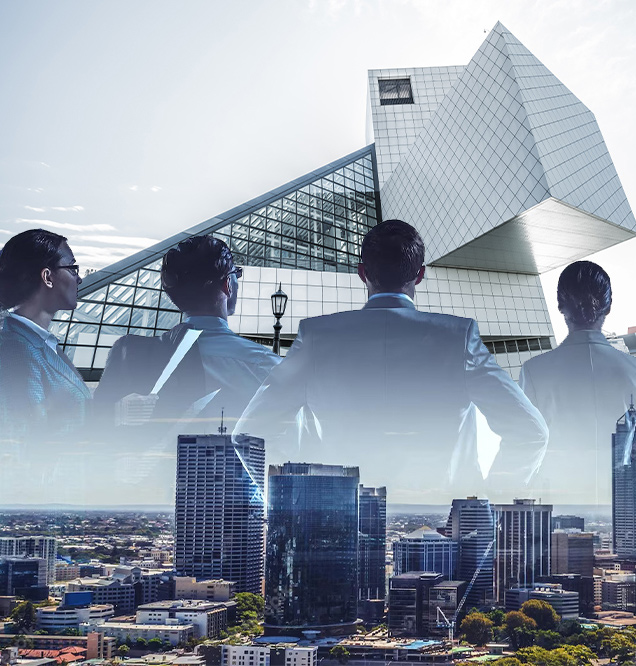 Vision
Our vision is to lead the real estate marketing industry by leveraging modern media strategies and offering affordable, cost-effective deals. We aim to redefine how people buy and sell properties. By prioritizing accessibility, we empower individuals from diverse backgrounds to achieve homeownership goals. Our firm will be known for social media-driven, offer affordable deals, transforming lives and shaping the future of real estate.
Mission
Our mission is to provide exceptional real estate marketing and construction services that leverage the power of social media and introduce affordable and cost-effective deals. We are dedicated to helping individuals and families achieve their homeownership dreams by connecting them with the right properties at the right prices. Our mission is to make a positive impact on the real estate market by promoting accessibility, affordability, and customer satisfaction.
Core Values
Our core values are less corporate and more personal as we believe that services are always provided to rule the hearts rather than making money
Creativity
It&'s not what you do it, it's how you do it matters the most. DealsAbaad believe in creativity. The more you use creativity, the more you will have it. We believe hiring a human resource is easy but fetching creativity from that human resource is an art. Because of that art DealsAbaad remains stand-out in the market
Transparency
We believe the biggest success of any company is the trust of their customers and employees. At DealsAbaad we don't conceal anything from our clients, we always provide clear and transparent information so our clients make right choices. We trust that the only way to rule the hearts of your customers is to provide them trust
Innovation
We are always committed to provide smart investments and innovative ways to our clients. We don't stagnant to one strategy; we try to come up different experiences to recommend the best solution. We strongly believe that if we offer something new everytime; this will surely make a difference
Partnership
We don't offer services but we form bonding with all our stake holders either they are our clients, employees or third parties. We try our best to give maximum efforts to let them have extraordinary experience