Deals of a lifetime
Grab these dream properties before they gone
Our amazing deals
Bahria United Mobile and Electronics Market
4.2
Zero % Down Payment Deal
11 % OFF
lorem lipsun
4.2
Test Deal
GFS Kapra Market
4.2
Zero % Down Payment Deal
Piccadilly Suits Residential Apartments
4.2
Zero % Down Payment Deal
NTR United Mobile Market
4.2
Zero % Down Payment Deal
11 % OFF
Bahria United Mobile and Electronics Market
4.2
11 per 11 Deal
11 % OFF
GFS Kapra Market
4.2
11 per 11 Deal
11 % OFF
Piccadilly Suits Residential Apartments
4.2
11 per 11 Deal
11 % OFF
NTR United Mobile Market
4.2
11 per 11 Deal
View all
Explore the current projects of DealsAbaad at a glance
Customer testimonials
Our customers are not customers but our family. Check out what our family says about DealsAbaad

Muhammad Fahad
Karachi, Pakistan
4.5
I bought 2 rooms apartment from DealsAbaad. Initially I was very much reluctant to invest as who would like to purchase a property which is at super discount. I used to heard discount on dresses, food but never of property.After following their page, me and my friend went to see their office and after the dealing of around 1.5 hours we paid token of the shop.
How it work
Search & Browse
Use Deals tab or Search based on preferred location and project to get our amazing deals
Checkout process
Just click "Get the Deal" button, Fill application form, Pay booking amount online and get booking file.
Additional tools & Resources
Get registered as Dealer and get unlimited opportunities and discounts.
News & Blogs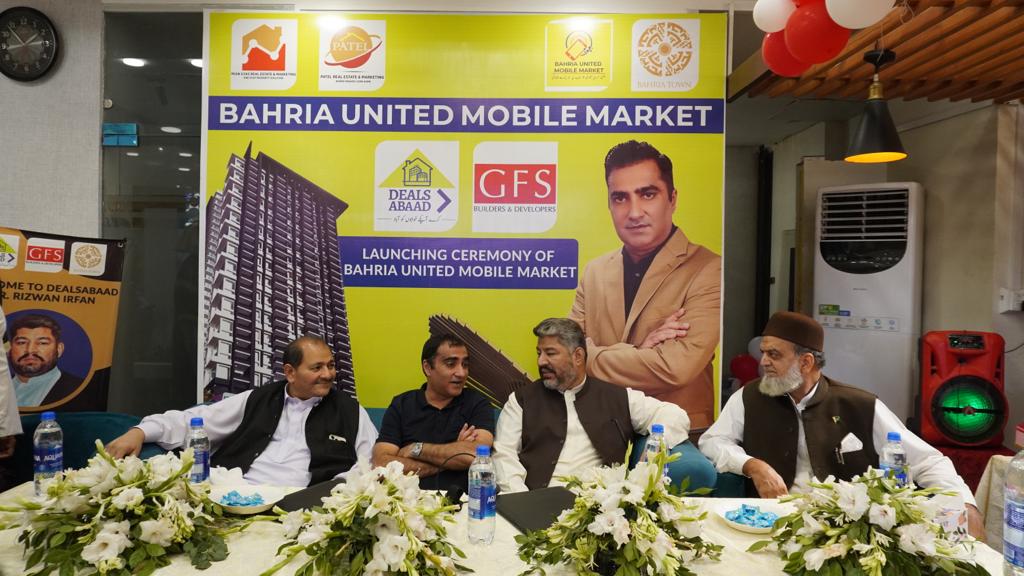 Bahria United Mobile Market
Bahria United Mobile Market by GFS Builders and Developers is one of the best projects of Bahria Town Karachi says Mr. Rizwan Irfan
Read more
By Dealsabaad
December 17, 2021
Real Estate Vs. Stock
Are you confused about making a decision whether to invest in real estate or stocks? Stop worrying as we are here to help you out.
Read more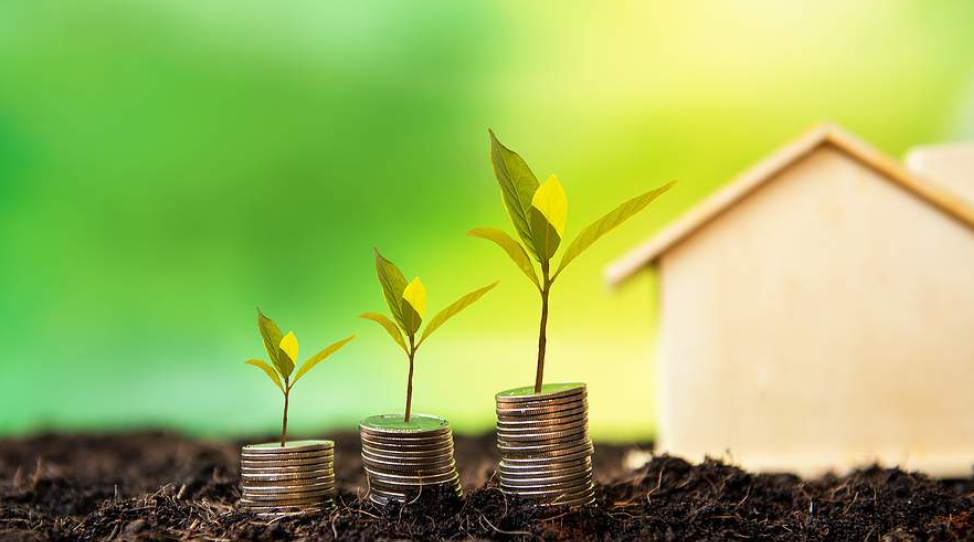 By Dealsabaad
November 24, 2021
Five Reasons to Make a Real Estate Investment Today
We all are living in a fast-paced world where everyone is looking to invest in the right sectors. We want to earn the best profit by investing less time and money.
Read more
View all
Our Partners